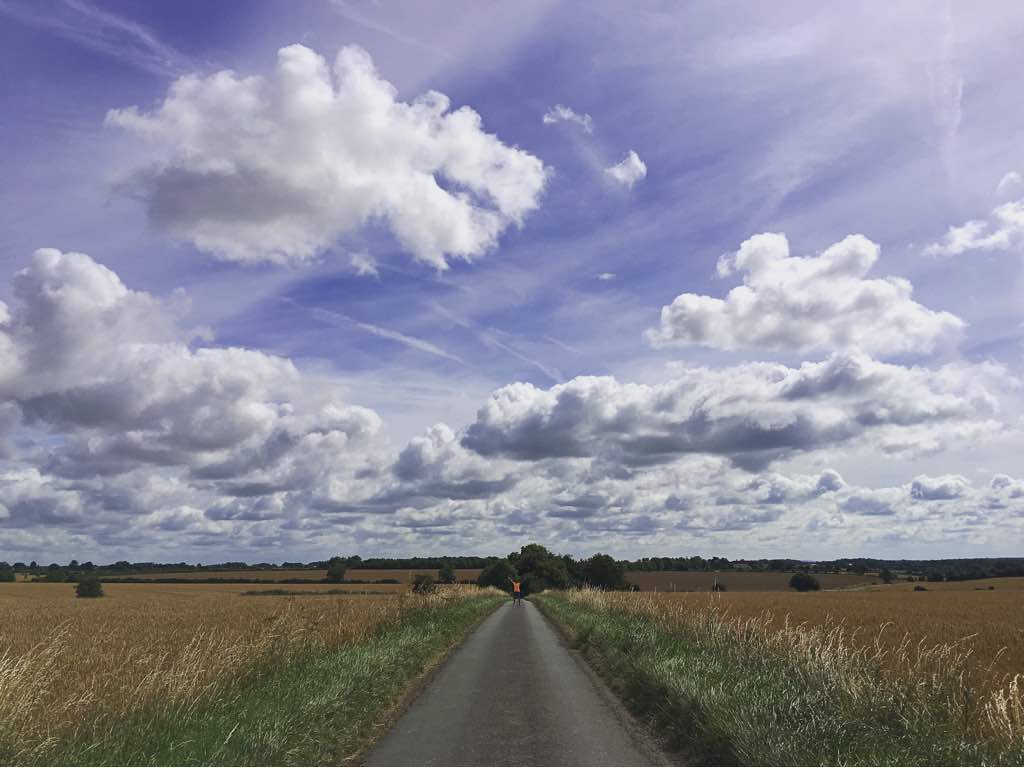 REALISE YOUR SIGNIFICANCE EXPERIENCE
WORKSHOPS
The RYSe programme will support you to dissolve your false self-perceptions, childhood conditioning and habitual patterning in a way that will surprise you. It will enable you to uncover, plan for and realise your true significance. One day workshops ideal for those who are curious and are looking to sample the impact of the experience.
WEEKENDERS / RETREATS
Thoughtfully designed 3 or 6 Night retreats at luxurious locations around the world.
Each location has been carefully hand picked for its natural surroundings and individual beauty.
The RYSe Experience is ideal when YOU are:
Bored and life is mundane. Something is "missing"

Stuck in your career, life or relationships

In an unhealthy/destructive/toxic relationship

Stressed, anxious, fearful or burnt out

Unable to connect / have intimacy problems

"Listen to your inner voice, connect your inner and outer life, and express your truest nature with ease and grace"
What else will I discover and experience?
Re-activate vitality and self-confidence

Access new insights about your relationship with you

Gain a clearer sense of significance

Witness the healing voice of your soul

Dissolve negative patterns of behaviour and limiting beliefs

Acquire tools to activate my ideal potential
Are you looking at your life and thinking "there's got to be more than this"?
Are you feeling unsatisfied or discontent despite having everything ?
Break the mould. Unplug from the grid
Realise Your Significance is a programme designed to support the collective
WHO ARE THE RETREATS FOR?
Come on a retreat and journey with us if you are feeling any of the following:
I am searching for my purpose

I am looking for a deeper connection in all my relationships

I am ready to move into a new stage or season of my life

I want joy and abundance in my life

I want to heal
"It's important to create space for yourself to feel into where you are in your life, where you are in the world and whether it is because it has happened by chance or design"